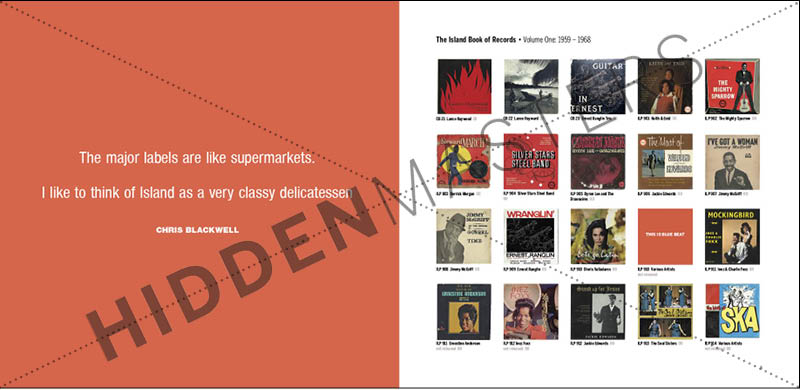 Volume 1
Each volume has an illustrated grid of album thumbnails for the index.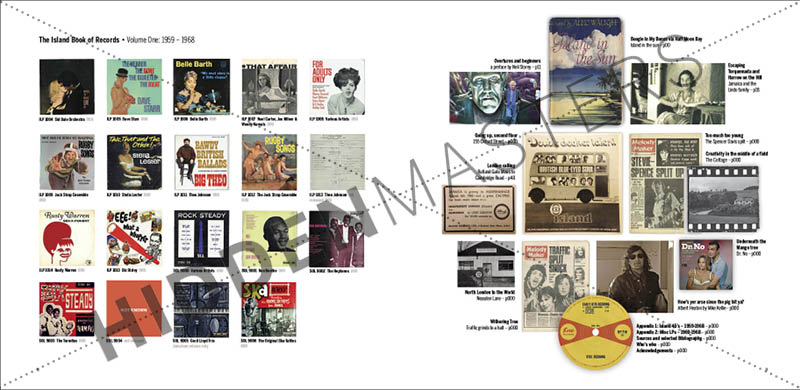 Volume 1
Besides interviews, photographs and memorabilia surrounding each album, there are a number of stand-alone features included in not just this but throughout all forthcoming volumes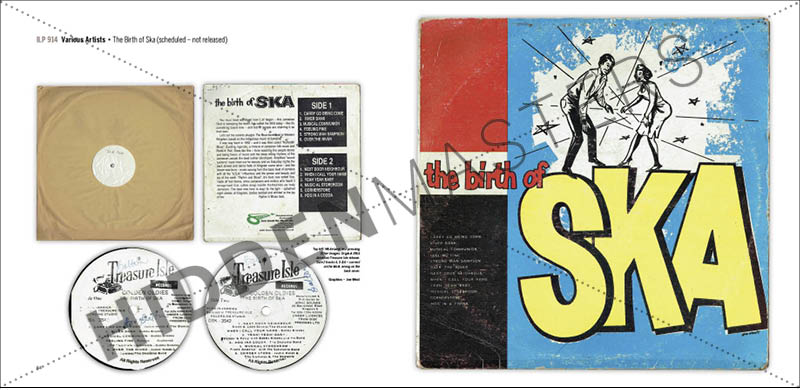 Volume 1
Each LP is faithfully reproduced: front and back cover, inner bags, labels as well as many foreign editions and, in this instance, an album which was scheduled yet wasn't issued.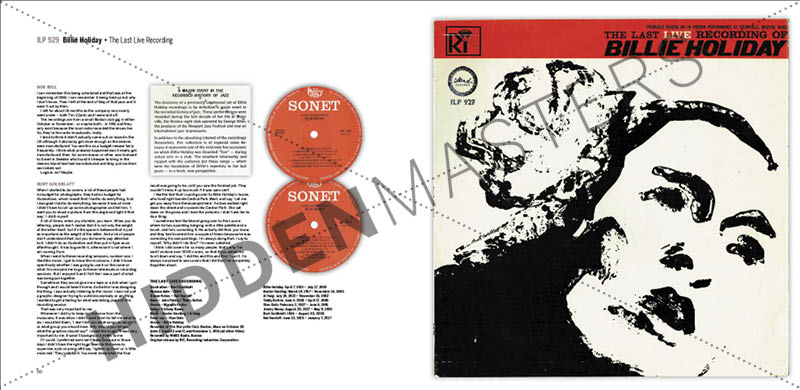 Volume 1
An album of rare live recordings by Billie Holiday… not an artist widely associated with Island.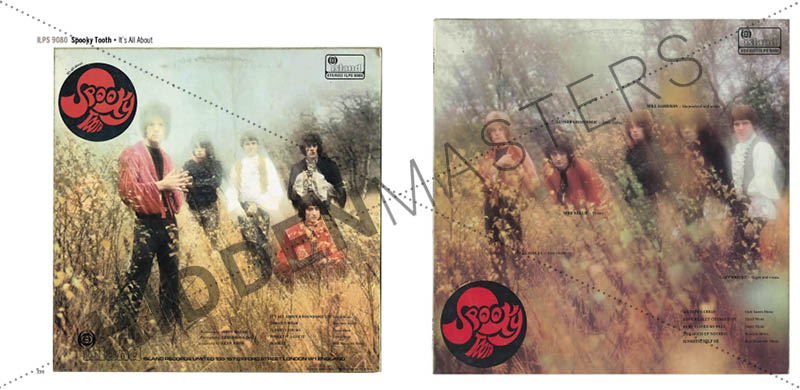 Volume 1
Noted for his work with Jimi Hendrix and The Rolling Stones, Gered Mankowitz shot a number of covers for Island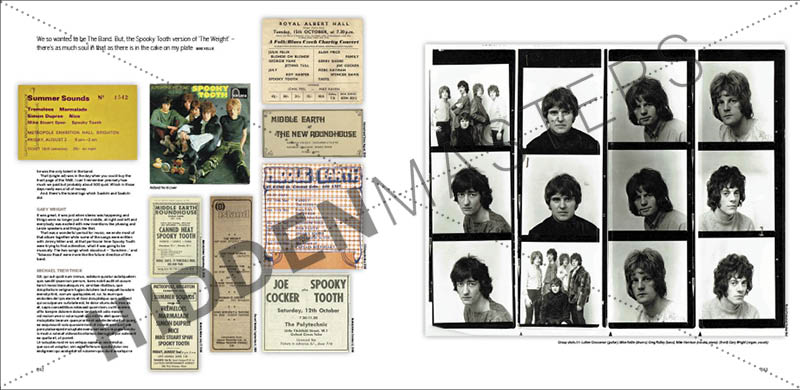 Volume 1
Included are previously unseen photographs as well as gig adverts – many at venues which no longer exist.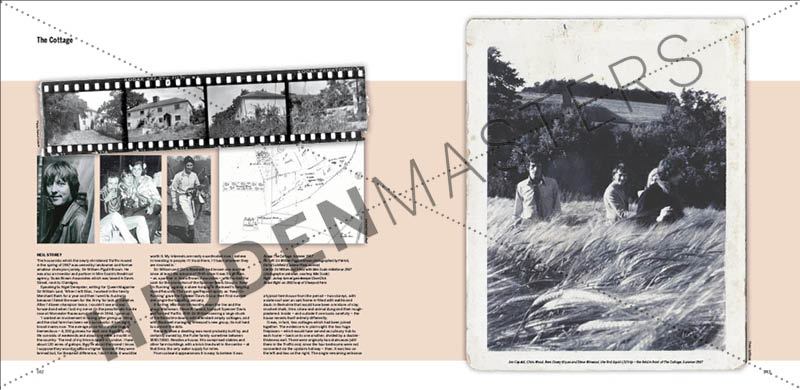 Volume 1
There are several features which provide more information about what else was going on at the label. This particular one illustrates the Traffic's secluded home in the wilds of Berkshire where they were able to hone their creativity without fear of interruption.