HiddenMasters are working on the following projects currently. If you would like to ensure receiving updates and news about them, please subscribe to our newsletter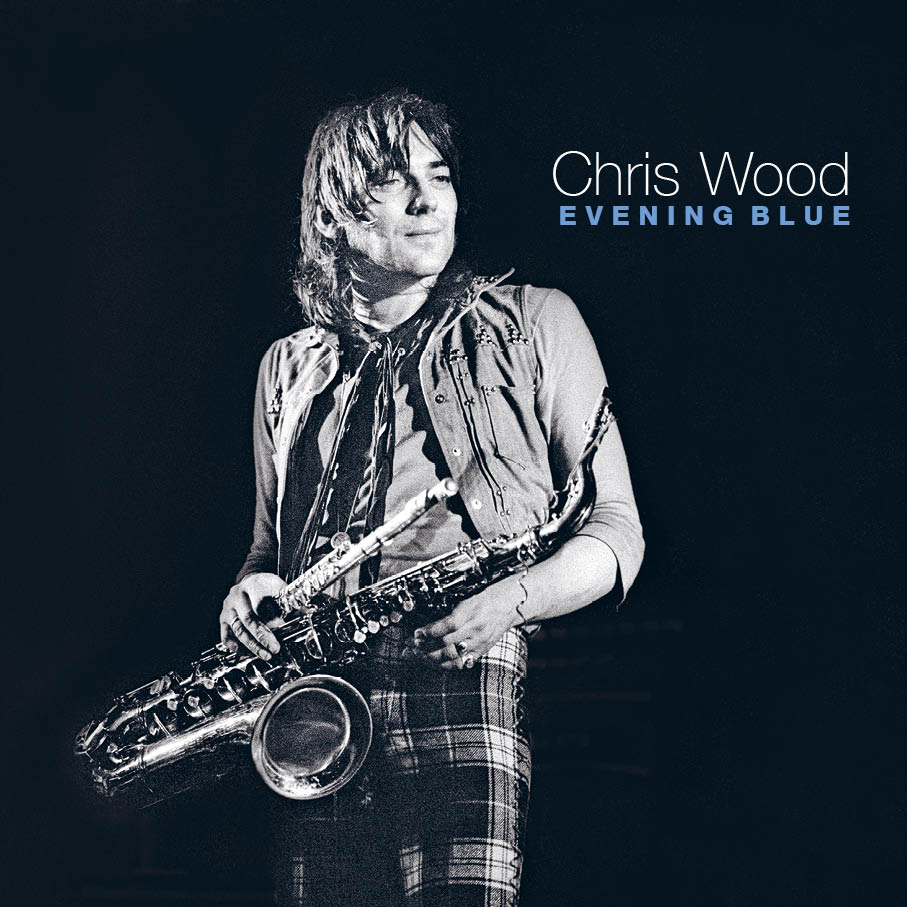 A first ever celebration of Chris Wood's life in music; co-founder of Traffic, sideman to Jimi Hendrix, Free, Third World, Nick Drake, Sky, Gordon Jackson and many, many more. Curated in close collaboration with his sister, Steph Wood Evening Blue features his long-thought-lost solo LP on vinyl, 4CDs in a 212 page hard back book.
Mojo said, "Evening Blue is both a wonderful tribute and a rare chance to hear this gifted, but too often forgotten, musician in the spotlight." Shindig!, "The LP is jazzy touched with elements of Latin and reggae, a spacey beautifully performed mix of serious 70s music. The accompanying 200+ page book is gorgeous."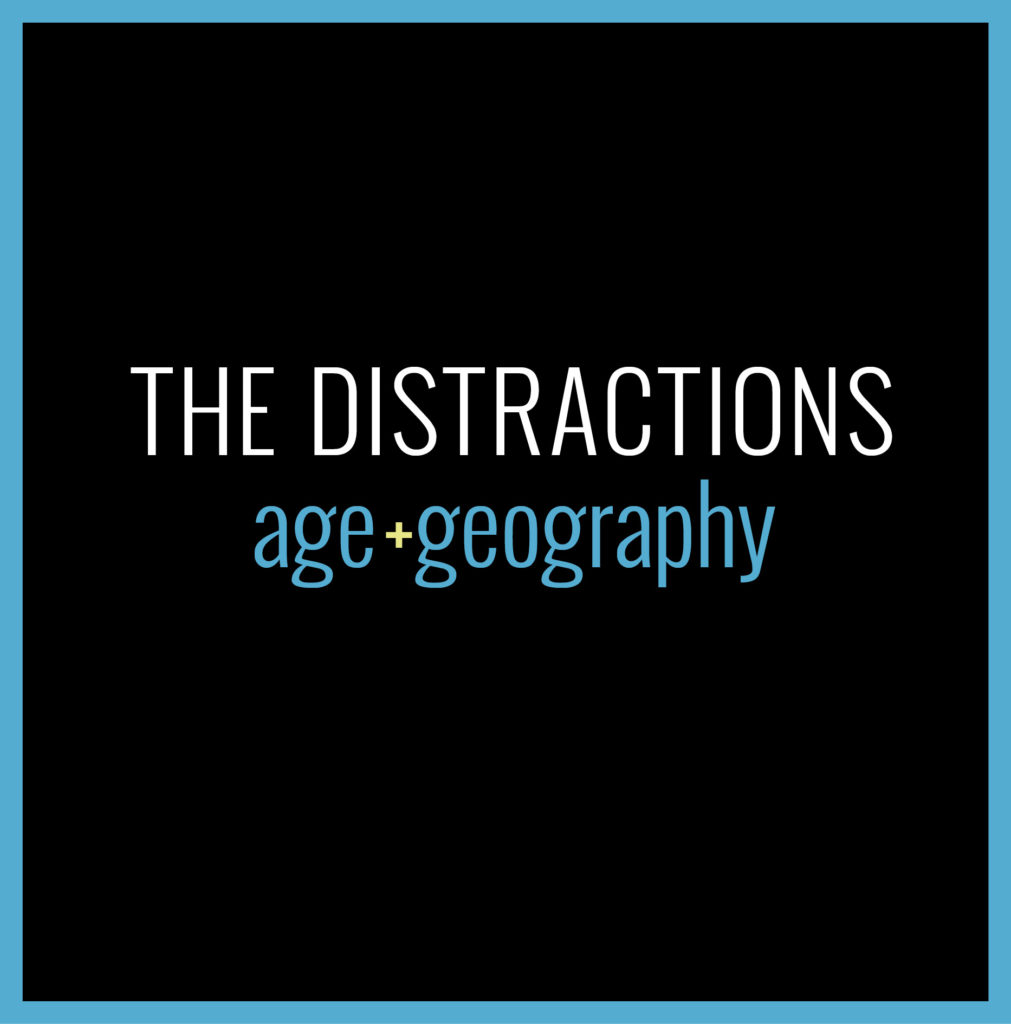 age+geography charts the on-off / three decade stop-start career of Manchester's The Distractions. Included are rare photographs, exclusive candid interviews as well as never before heard music (live and studio recordings) together with the band's only Island LP Nobodys Perfect issued on CD for the first time. age+geography is due soon.
Harlequin – a journey through Head Hands & Feet all too brief musical life. In development and due for release in 2018, the set will include rare photos, exclusive interviews and a good deal of music never before heard as well, of course, as their first two albums issued on CD for the first time.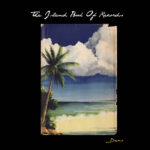 The #IBoR project documents the analog age of the coolest label on the planet.
The Island Book of Records comprises 12 volumes with each 12"x12" (vinyl-sized) hardback edition detailing (approx.) 100 LPs, all sequentially presented by catalogue number. Each LP is fully illustrated with scans of every front cover / back / inside sleeve; labels; inner bag or other inserts.
Within each volume, the LP adverts play an essential illustrative role – in many instances, these LP ads are long-forgotten pieces of art in their own right. Included are all the full page + teaser / ¼ page / ½ page / double-page ads from Melody Maker, NME, Sounds, ZigZag, International Times, The Face, Q Magazine, Black Echoes, Blues & Soul and UK editions of Rolling Stone etc together with trade adverts from Music Week and Record Retailer as well as relevant shop display posters particular to an album's release. We're also including all of the relevant gig and tour ads (many at venues which no longer exist), posters, concert tickets and other ephemera.
For the first time ever, accurate in-store dates will be appended to all releases. Where known, LPs that were scheduled yet, for one reason or another weren't issued, are also included.
The text comprises the stories behind the albums by those actually involved in the making of them – from musicians to engineers and other studio personel, from photographers to sleeve designers and those at the Island coalface itself.
When complete, the individual volumes will represent the entire compendium of the analog age of Island Records (or, put another way, from when it began issuing albums in 1959 to when Chris Blackwell sold to what is now Universal).
In background development since 2010, currently Volumes 1, 2, 3, 4 and 11 are well advanced. To outline the scale – Volume 1 is currently at 400+ pages while Volume 2 is presently running at over 770 pages while Volume 3 is over 500 pages.
No end is in sight – this project will run… and run… and only be finished when it is complete.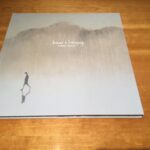 The latest deluxe album designed by Jayne Gould at HiddenMasters for Irish singer/songwriter Gemma Hayes. HM also helped with the release of Gemma's first LIVE album Night&Day