Description
Neil Storey of HiddenMasters: It took a while after Traffic broke up for Chris to begin recording again. It's well known he wasn't in the greatest shape for a while but, with the help of guitarist Pete Bonas who was staying with him at Cumberland Mews and studio engineer Terry Barham, work began at the end of June 1977 at The Fall Out Shelter – Island's Hammersmith studio. The first piece they recorded was called Pete's Song, later re-titled Song For Pete with Remi Kabaka and Brother James.
As low-key as these recordings were, somehow or other, news got out because, on July 16, 1977 Sounds announced '… and watch out for Chris Wood's upcoming solo album featuring exotic African influences.'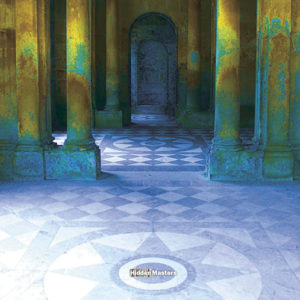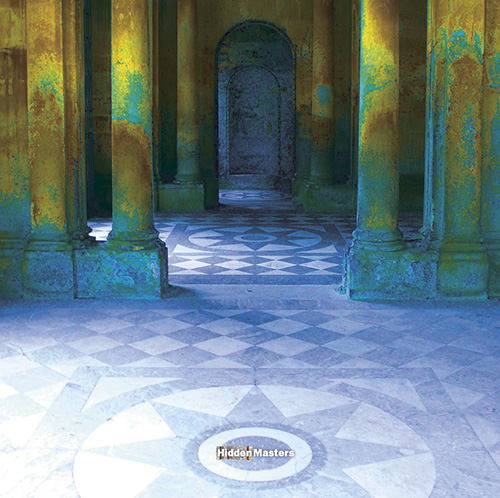 Over the course of the next six months or so, the sessions evolved. The players as wide ranging as the music. Besides Remi Kabaka and Brother James, they included the Spiteri band – a bunch of mainly Venezuelan Latin-jazz funksters who'd decamped to London and were regularly to be found playing up a storm at The Nashville, The Red Cow, The 100 Club and many other now-defunct London venues. Tyrone Downie, The Wailers' keyboard player is on Hammond organ on one cut; Phil Ramocon – well known for his work with Lene Lovich, Rico's band, Jimmy Cliff and Talk Talk is a key component to three cuts as is Dick Cuthell, possessor of probably the finest moustache in the Western Hemisphere as well as being a long time component of Rico's band as much as playing Flugelhorn and Trumpet with The Specials. John Giblin (his credits would take the rest of this page so lets just mention Kate Bush and Peter Gabriel) contributes bass to one track. And, lastly, the final incarnation of Traffic with Steve, Jim, Chris and Rosko Gee. Wood's Bolero (or Moon Child Vulcan as it became known) was originally recorded for their final album, When The Eagle Flies. For reasons that can be only guessed at, it was ditched at the last moment…. the reels given back to Chris…. and it became track 2, side 2 here.
Eventually, during the first weekend of October, 1978, Chris sequenced the album with Terry Barham. Tape op at the time was a young Paul 'Groucho' Smykle – within a couple of years he'd become the dub-maestro behind crucial cuts by Black Uhuru, Sly 'n Robbie and more.
All in all, some serious talent involved in these recordings.
Ultimately, the album was presented to the grand fromages at Island. Very probably some time that Winter. No one remembers the details of who made what decision and when exactly but, the record Chris had made was turned down.
It's worth looking back remembering what was going on at the time – musically. The old guard was changing as punk assumed its own foothold and challenged everything: the Sex Pistols, The Clash, The Jam and The Slits were in ascendance as much as the soundtracks to Grease and Saturday Night Fever as well as Abba's Greatest Hits took out 38 weeks between them at the top of the UK album charts.
No matter your allegiance, the music that Chris had fashioned was, as a bare minimum, completely at the opposite end of the spectrum with what was then now.
The reels were returned to Chris and that was his association with Island, the only label he'd ever known, over.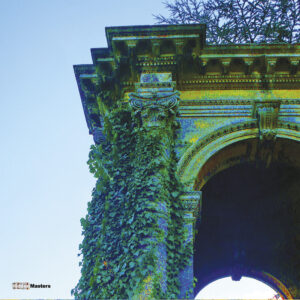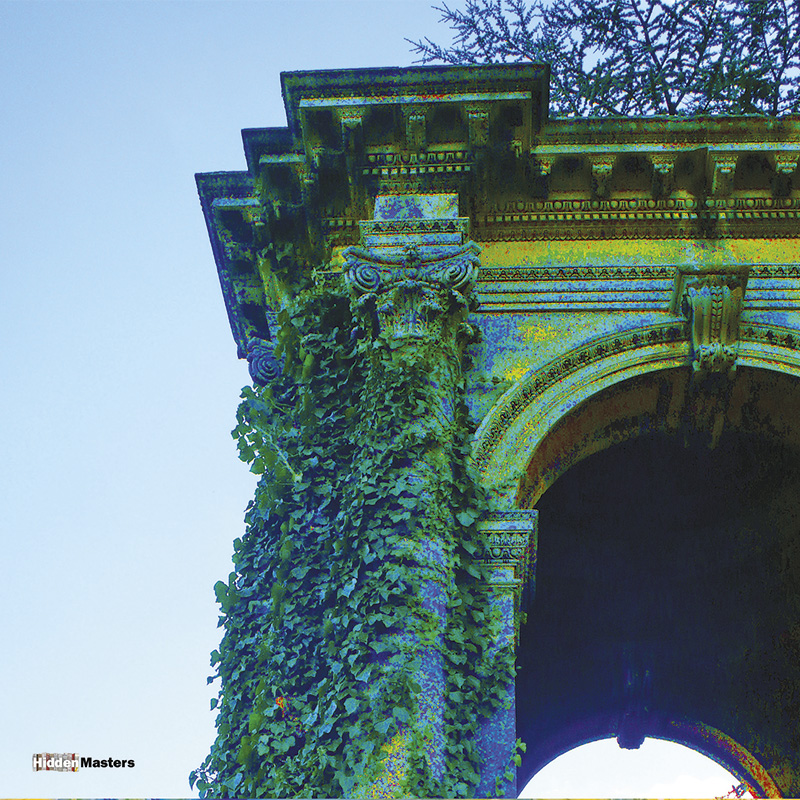 After Chris died in 1983, the analog reels which comprised his musical legacy became dispersed. A few were put into storage, some remained with family members, others were forgotten about and eventually presumed lost while others had been transferred to cassette – the original 1/4" reels long discarded.
In 2008 an album entitled Vulcan was issued, drawn from some of those surviving reels. At that point, it was assumed this was as good as it would probably get in terms of Chris's own album.
Some years on from that, here at HM HQ and working closely with Steph we started to piece together our Chris Wood book-set. We called it Evening Blue.
During the digitisation process of all that Steph held, it quickly became obvious reels were missing – nothing made sense, there were illogical musical gaps everywhere and, after a chance remark made by Terry Barham, the reel (sic) search began.
Nearly a year later and by an amazing slice of luck, we stumbled across a pile of tape boxes, layered in decades of grime and cobwebs, all marked Chris Wood. These included the original ¼" A- and B-side masters for his planned solo LP – the exact same reels Terry had told us about which sparked the search in the first place – in amongst others of his reels. Where and when? They were found in a dimly lit outbuilding in the West of England during the Spring of 2013. One of life's happiest of all accidents.
Those reels stopped the guesswork and provided us with a musical start point for Evening Blue.
So…. now we're releasing this stand-alone edition of Moon Child Vulcan – Chris's album as originally he intended it; don't forget, while we're all used to streaming and digital this, that and the next thing + songs in any order we like including random, his world was two sides of a record – either on vinyl or cassette.
It seems appropriate then, to release it exactly as he'd envisaged and to respect how he sequenced it that first October Sunday in 1978.
But, 'cos we can harness the technology he didn't have access to, via the download card, we're including other track variants to give the widest possible illustration of the music he was making after the demise of Traffic. A full and detailed track listing is available elsewhere on these pages.
Welcome then everyone…. to the magical Moon Child Vulcan world of Chris Wood.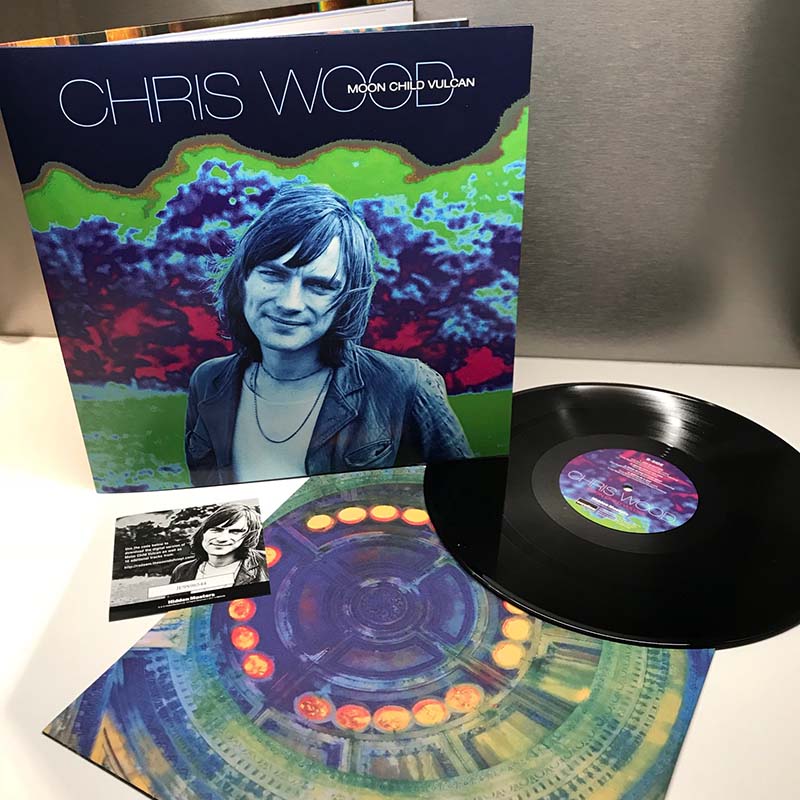 Moon Child Vulcan is a vinyl 180 gm LP inside a gatefold album packaged
with a 20-page booklet stapled inside, plus a download card for the digitized album
and 16 other bonus  tracks.
Mastered from the original ¼" analog tapes found in a barn in 2013
The first time Chris's only solo LP – Moon Child Vulcan has been issued as a stand alone LP.
New and updated interviews with studio personnel and musicians involved in the making of the album – as well as never before seen images.
The included download card contains both hi-res and MP3 files for not only the album but also demos, different mixes, alternate takes and other solo recordings
Hear Chris's posthumous, 2015 collaboration with Mercury Music Prize nominated MAPS
entitled "What To Look For… With" 
The edition is limited to 1,000 copies only.
Moon Child Vulcan retails at £30 plus shipping, sourced from France