Copies of Evening Blue have become available for sale
Although Evening Blue has – technically – sold out, we've recently been given back a number of unsold copies from Ama*on. Which makes the term sold-out a fine contradiction in terms, don't you think!? You're either sold out or you're not… You're either pregnant or not – you can't be a little bit pregnant. But, it seems we can be a "little bit sold out".
Confused?… don't be.
These remaining copies of Evening Blue are now for sale exclusively here. There's not many and genuinely, that's all there is.
Just incase you don't know about Evening Blue, we have comprehensive details on the following pages
While these editions may, technically speaking, be classed as returns they're pristine originals still sealed in the original unopened boxes. The book-set inside is shrink-wrapped and inside that is the limited edition numbered-card verified and dated by one of the HiddenMasters directors. The book is housed in it's own expanded polystyrene case, wrapped in stiff brown cardboard. Exactly as new!
We provide accurate shipping costs before you pay – we don't ask you to pay on approximated figures.

Some courier companies can be expensive but we've been using DPD for some time and they provide very competitive prices.
Please NB: The following are example costs – until you provide us with an address, we cannot give you a 100% accurate price.
UK – approx £9 for 24 hours delivery and £8 for 48 hour turn around. Obviously, we can easily send via Royal Mail but… thats more expensive!
Europe – we've recently sent a couple of Evening Blue sets to The Netherlands and another to Germany; cost was £15 for a 3-4 day delivery. 24 and 48-hour delivery is available but its significantly more expensive (around the £40+ mark).
USA – Shipping to the US and Canada is approx £30; those costs can increase a little depending on how remote you are – half-way up a mountain in Wyoming or deep into a swamp in Louisiana is likely to be a bit pricier than delivering the Lower East Side in New York.
Wherever you are on this lovely planet of ours, we'll quote you accurately before you hand over any money.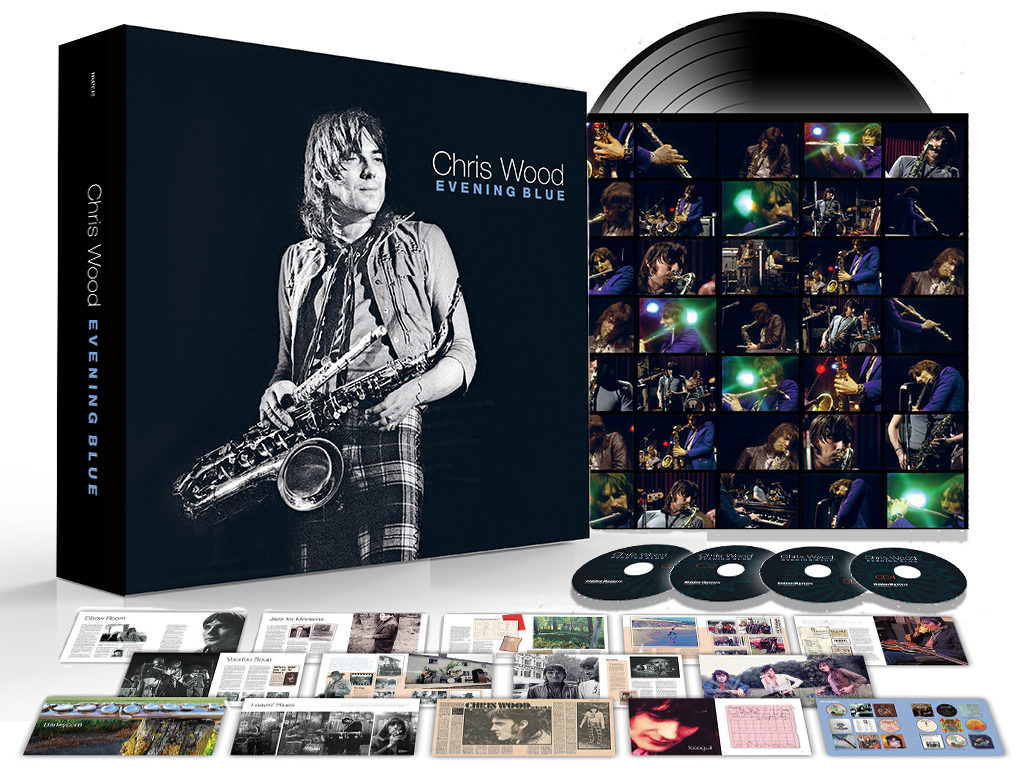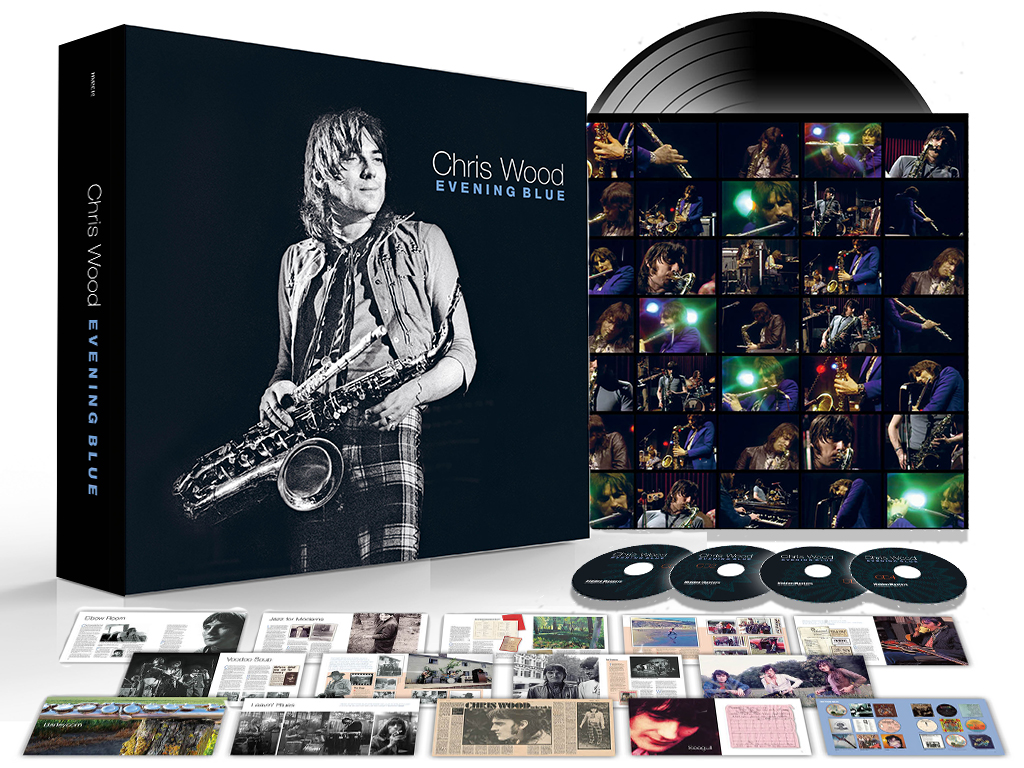 Chris Wood Evening Blue £90 GBP + shipping.
Please complete the form below and we'll email you an accurate shipping calculation based on your address. We are not selling or giving this information to anyone else – we just need it for the couriers – who use the mobile phone number you provide for sending you messages about the timing of the delivery.
When you have agreed on the shipping cost, we will send you an invoice via Paypal.
The tracking number will sent to you once payment has been received and the courier booked.
You can use your Paypal account or you can pay PayPal with your own credit card. All very simple.
Complete this form to get your shipping cost