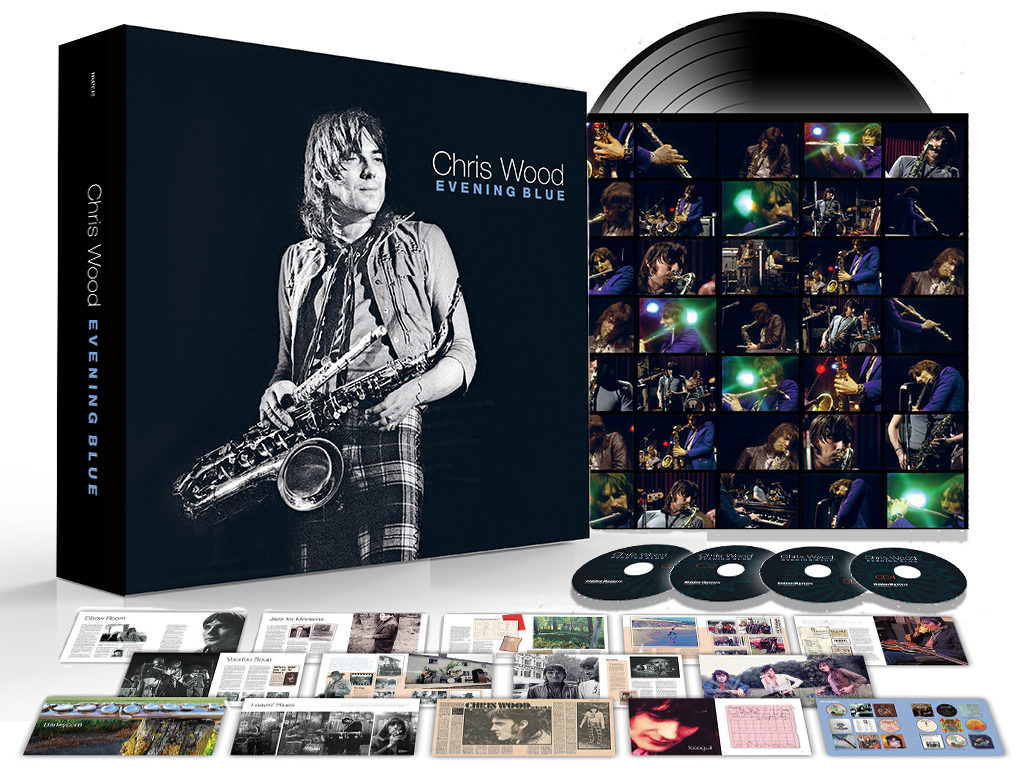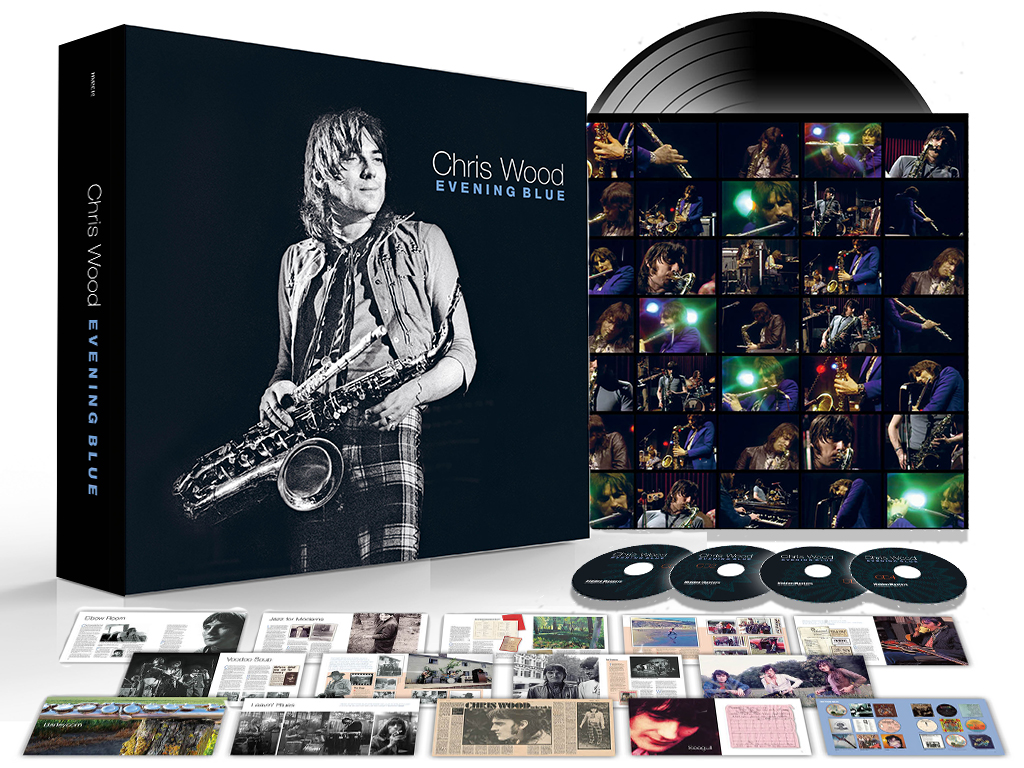 Last copies of Evening Blue available
We've recently been given back a number of unsold copies from Ama*on. These remaining copies of Evening Blue are now for sale exclusively here. There's not many and genuinely, that's all there is.
Information, links to video, pictures and tracklistings
Full details about the package – former Island Records exec, Neil Storey, tells how the limited edition came together and which artists are on the 96 tracks – including Nick Drake, Traffic, John Martyn and more surprises
Read the amazing and unexpected reviews we received about Evening Blue
Get the full details of all the  music with this detailed tracklisting
Shipping and couriers
We've been using DPD for some time and they provide very competitive prices.
Here are some example costs – though until you provide us with an address, we cannot give you a 100% accurate price.
UK – £10 for 48 hour turn-around by courier in the UK.
Europe – £22 for a 3-4 day delivery. Other destinations may differ but we always send you information to your specific delivery address
USA – Between £30-32 with a 6-10 business day delivery; .
Wherever you are on this lovely planet of ours, we'll quote you accurately before you hand over any money.
Chris Wood: Evening Blue is £90 GBP + shipping
If you are interested in buying one of the final copies of this limited edition set, (never to be published again), please complete the form below so we get an accurate shipping price based on your address. We're not selling or giving your information to anyone else – we just need it for the couriers quote.
If the fee is agreeable to you, an invoice will be generated on Paypal, where you can pay using your PayPal account or credit/debit card. If you've changed your mind about purchasing, just cancel the invoice.
Once paid, we'll drop off your parcel at the couriers and supply you with a tracking number. The couriers will use the mobile phone number you provide for sending you text messages about the timing of the delivery of the parcel.
We try to make the process as simple as possible but we are always on the end of an email if you have any questions.
Complete this form and we'll get you an accurate courier cost