Drop us a line…
If you want any information about HiddenMasters or our products, drop us a line and we'll get back to you as soon as we can
HiddenMasters NEWSLETTER
We've had quite a few emails asking HiddenMasters to create a newsletter for people who want to be kept in the loop. We get it. Many of the posts we upload to Facebook or Twitter get lost in the mire, so here's a small subscription form to register your email address with us so we can contact you directly.
We won't be sending out emails to you every week, offers for deals or pictures of our cats… Oh… what the hell…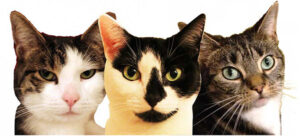 We may have web gremlins at work, don't be too worried if the confirmation email doesn't reach you, your email is being registered, and we are working on the pesky confirmation email.