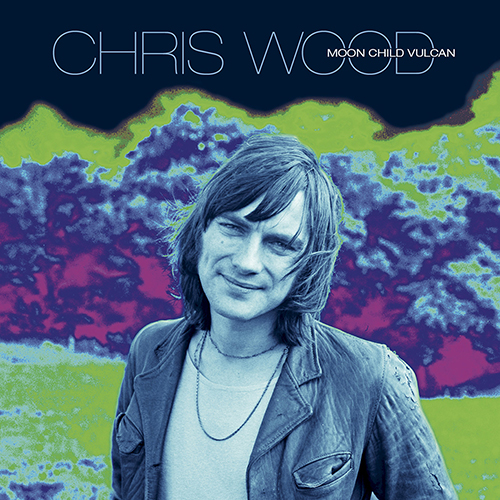 Mastered from the original ¼" analog tapes, this is the first time Chris's only solo LP – Moon Child Vulcan – has been issued as a stand alone LP. It was released on October 20, 2017 and can be bought at most online music stores, and heard on some digital sources such as Apple Music and Soundcloud.
The ¼" masters – thought lost for decades – were found, by chance, in an outbuilding in the West of England during April 2013, having lain undisturbed for over 30 years.
Those reels formed the musical bedrock to HiddenMasters recent Chris Wood book-set, Evening Blue. HiddenMasters has a handful of over-ordered returns (available here while stocks last).
Moon Child Vulcan is pressed on 180gsm vinyl and issued in a gatefold sleeve with a 20+ page (stapled not glued) insert comprising new and updated interviews with studio personnel and musicians involved in the making of the album as well as never before seen images.
The included download card contains both hi-res and MP3 files for not only the album but also demos, different mixes, alternate takes and other solo recordings. Chris's posthumous, 2015 collaboration with Mercury Music Prize nominated Maps entitled What To Look For… With MAPS and Chris Wood concludes the download tracks.
The first pressing is limited to 1,000 copies only.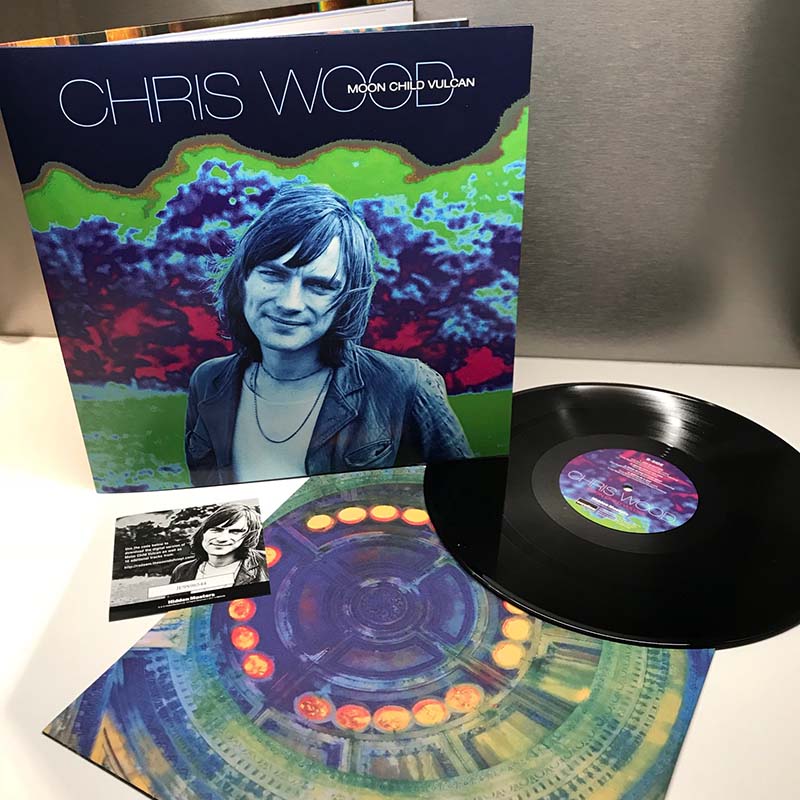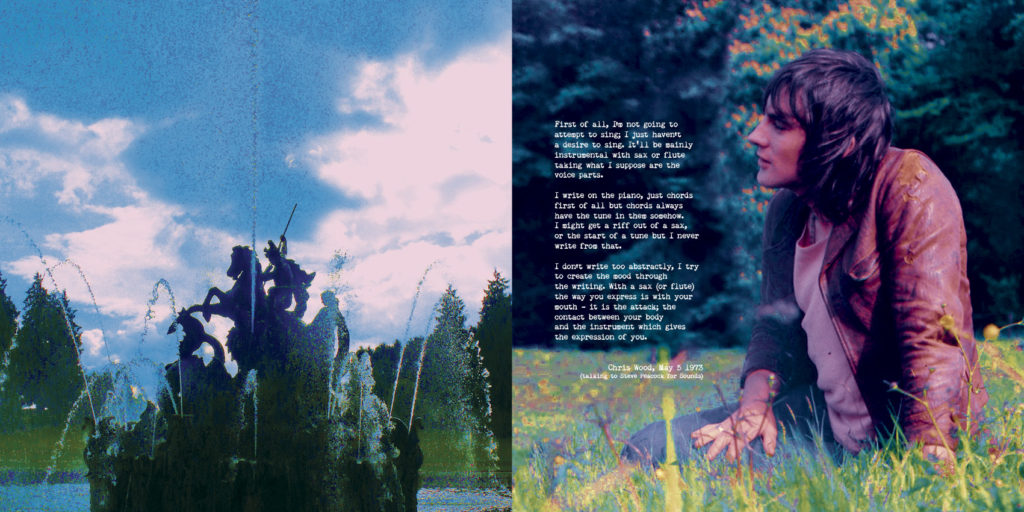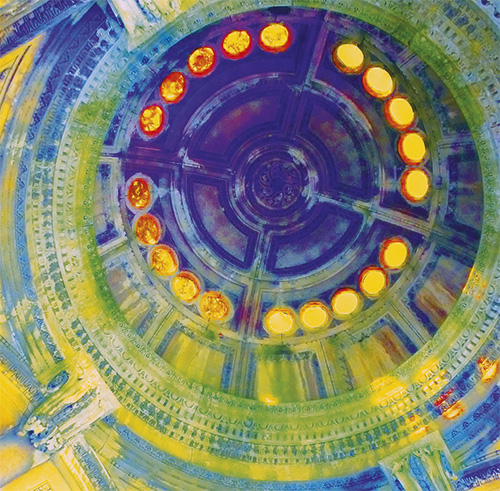 Inner sleeve (one side)
Photographs (c) Jayne Gould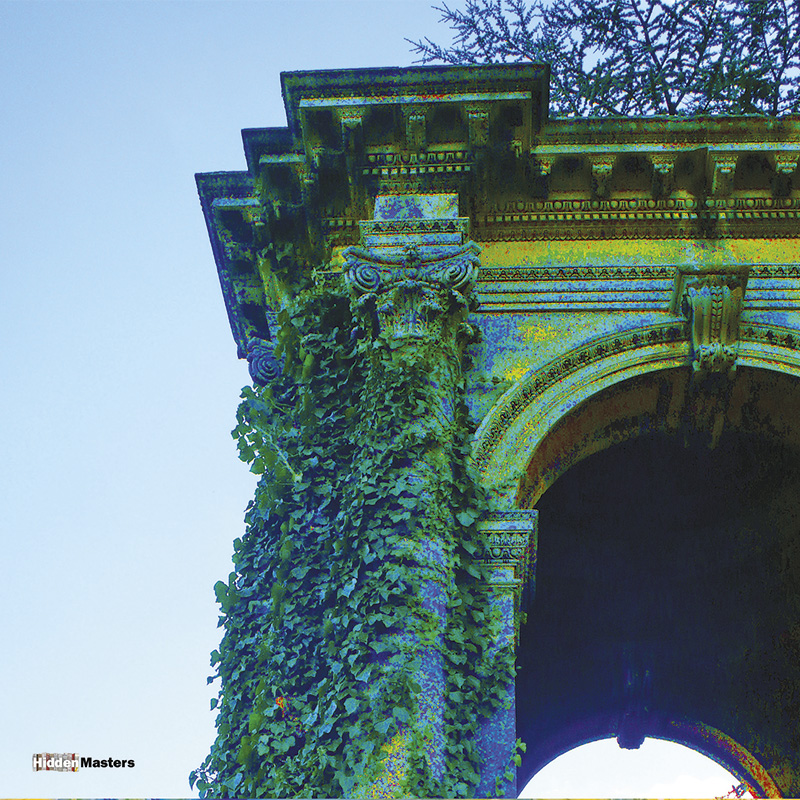 Inner sleeve (other side)